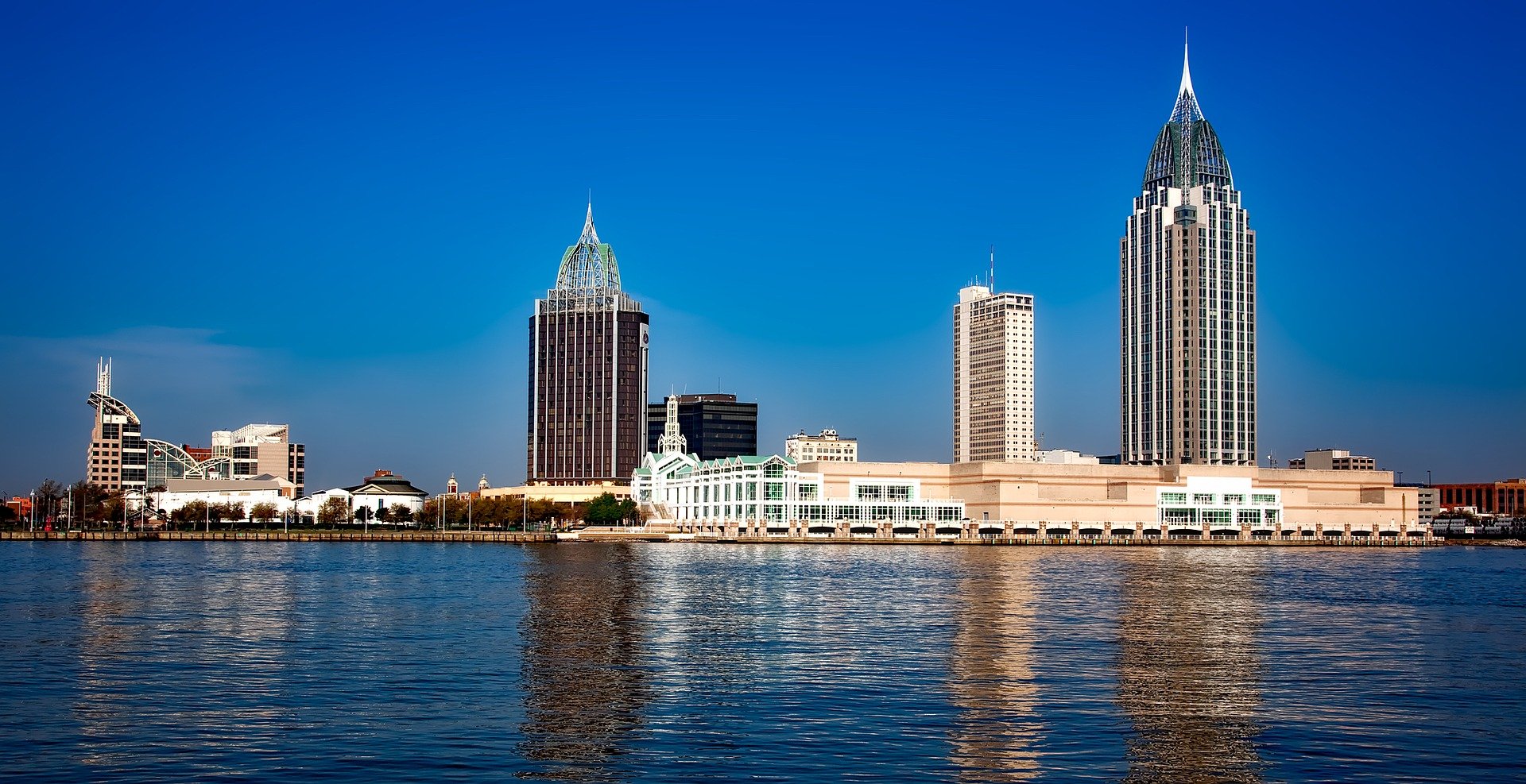 Providing professionals serving seniors in Mobile and southern Alabama with networking opportunities.
Our next meeting is …
June 11, 2019 – Tuesday, 9:00AM
Mobile Senior Coalitions Networking Meeting
Location: Somerby Assisted Living
Address: 901 Somerby Dr, Mobile, AL 36695
About Mobile Senior Coalitions
We encourage all members to look around the community at the seniors they serve and look for the small ways that we can make a difference in the life of a senior.
A Member
It may not seem like much, but helping with some item that costs between $150 and $600 can make a huge difference in the life of a senior living on a fixed income.
A Member
I asked her how much the shoes cost and she replied, "$150 to $175." This was our first Coalition Assistance Fund (CAF) Award and this feels wonderful!
A Member
We welcome your questions.
The Mobile Senior Coalition is a group of agencies, businesses and individuals working with and for seniors. We meet monthly for the purposes of networking, educating and exchanging information. The majority of our dues go to benefit local seniors through our Coalition Assistance Fund.